The EURORDIS Round Table of Companies (ERTC) fosters a long-term educational relationship and a constructive dialogue between EURORDIS and companies addressing rare diseases. Through the ERTC, EURORDIS works with the corporate health sector to share its expertise engaging public and private institutions involved in the rare disease and orphan drug fields.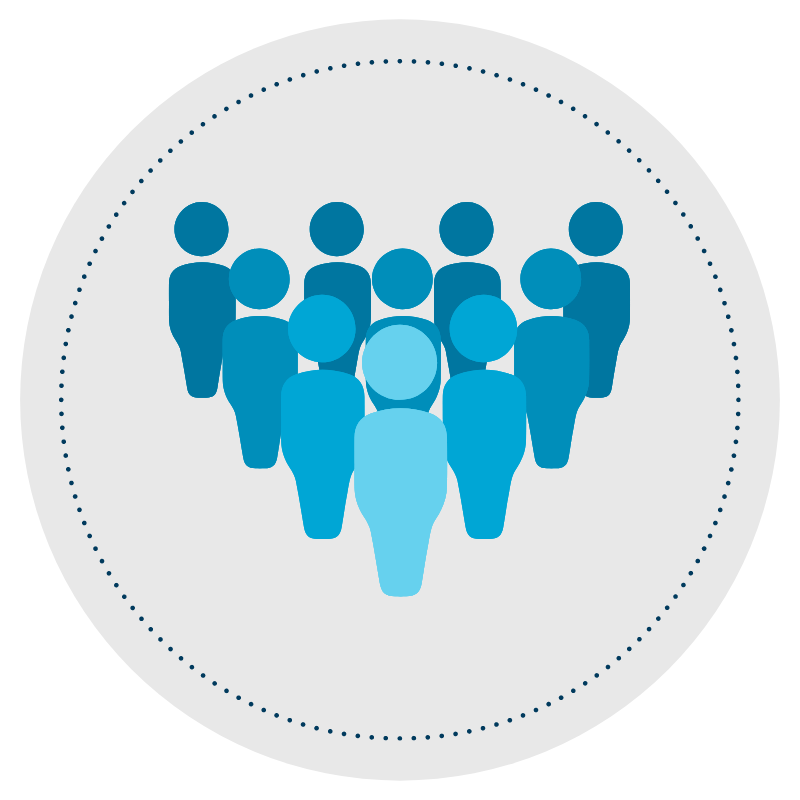 Since its creation in 2004, over 30 ERTC workshops have been organised with up to 120 participants.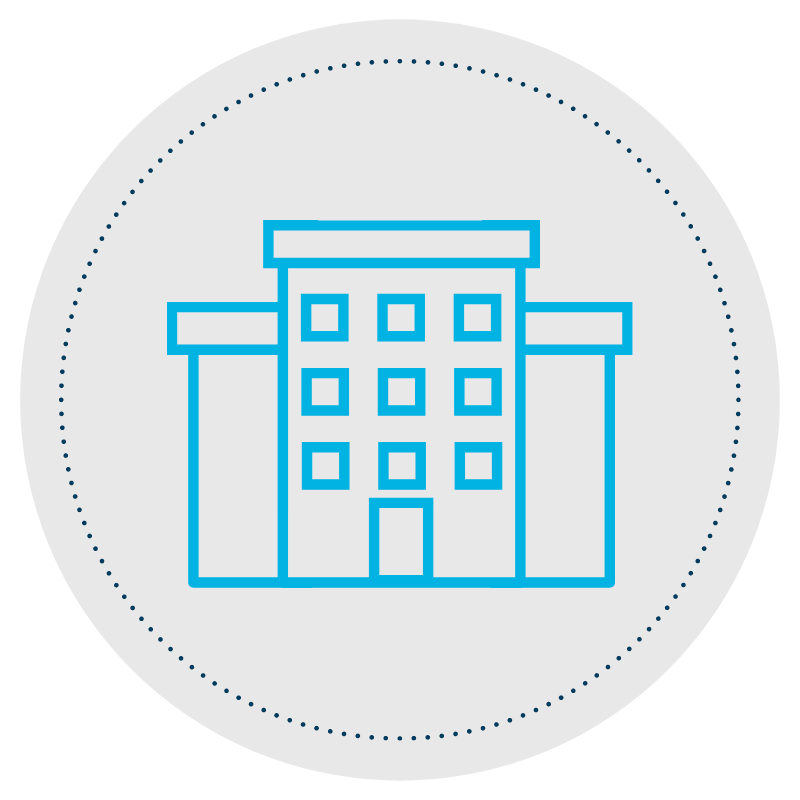 ERTC members include over 70 companies from start-up bio-techs to mid-sized and large pharmaceutical companies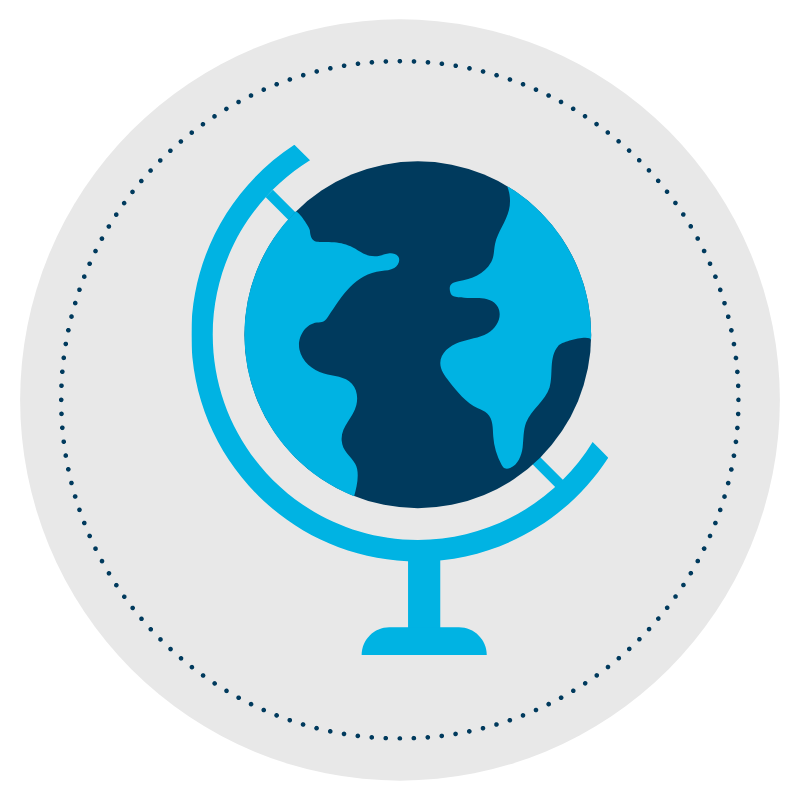 ERTC members include companies based in Europe and the United States
"For a company new to this space in Europe, we were eager to learn about the developments occurring with patient registries and data sharing. Having representation from industry and patient groups added a great dynamic to the discussions, further showing the value of such dialogue between different players."

Corporate attendee of the ERTC workshops
– – – – – – – – – – – – – – – –
Membership in the ERTC
The ERTC is EURORDIS' primary way of engaging with the corporate health sector. Membership in the ERTC provides a neutral forum for health sector companies committed to understanding patient perspectives, and willing to tackle issues shaping care and access to treatment for rare diseases. To enable better lives and cures for people living with a rare disease, EURORDIS actively convenes all relevant stakeholders, including the private sector which plays an important role in present and future conversations and responses to rare disease.
Discussions in the ERTC mainly take place at biannual ERTC workshops, bringing together companies, patient advocates, experts and public officials. Workshop themes and topics are structured by EURORDIS to address the concerns of patient organisations as well as institutional and practical barriers to treatment and care.
Recent ERTC workshops have covered topics such as improving patient access to rare disease therapies, patient engagement in the life-cycle of medicines, repurposing, newborn screening and the Pharmaceutical Strategy for Europe.
ERTC members
Companies interested in the challenging field of rare diseases are invited to become members of the EURORDIS Round Table of Companies.
Today, there are over 70 ERTC members, from start-up biotechs to mid-sized and large pharmaceutical companies, based all over Europe and the USA.
Upon joining the ERTC, companies must sign and adhere to the ERTC Code of Conduct.
– – – – – – – – – – – – – – – –
Membership levels
– – – – – – – – – – – – – – – –
Ruby Members

Emerald Members

Sapphire Members

Contribute 25,000€ to EURORDIS

Benefits and recognition of support

Ruby members receive five complimentary passes to biannual ERTC workshops.

Acknowledgement on ERTC member page of eurordis.org with a link to the company's website

Contribute 10,000€ to EURORDIS

Benefits and recognition of support

Emerald members receive two complimentary passes to biannual ERTC workshops.

Acknowledgement on ERTC member page of eurordis.org with a link to the company's website

Contribute 5,000€ to EURORDIS

Benefits and recognition of support

Sapphire members receive one complimentary pass to biannual ERTC workshops.

Acknowledgement on ERTC member page of eurordis.org with a link to the company's website
ERTC members are also acknowledged in EURORDIS' Annual Report and on the funding section of eurordis.org
– – – – – – – – – – – – – – – – – – – –
Ruby Members
Emerald Members
​
​
Sapphire Members
​
Health sector companies may also support EURORDIS through the following programmes: