We are delighted you are interested in joining the EURORDIS team.
We boast a very international and highly skilled team with our members coming from 15 countries and speaking 16 languages. We work across three offices in Paris, Brussels and Barcelona.
If you would like to join EURORDIS and contribute to our mission, please keep an eye on our current vacancies section below.
All vacancies are advertised on this page and on our LinkedIn page.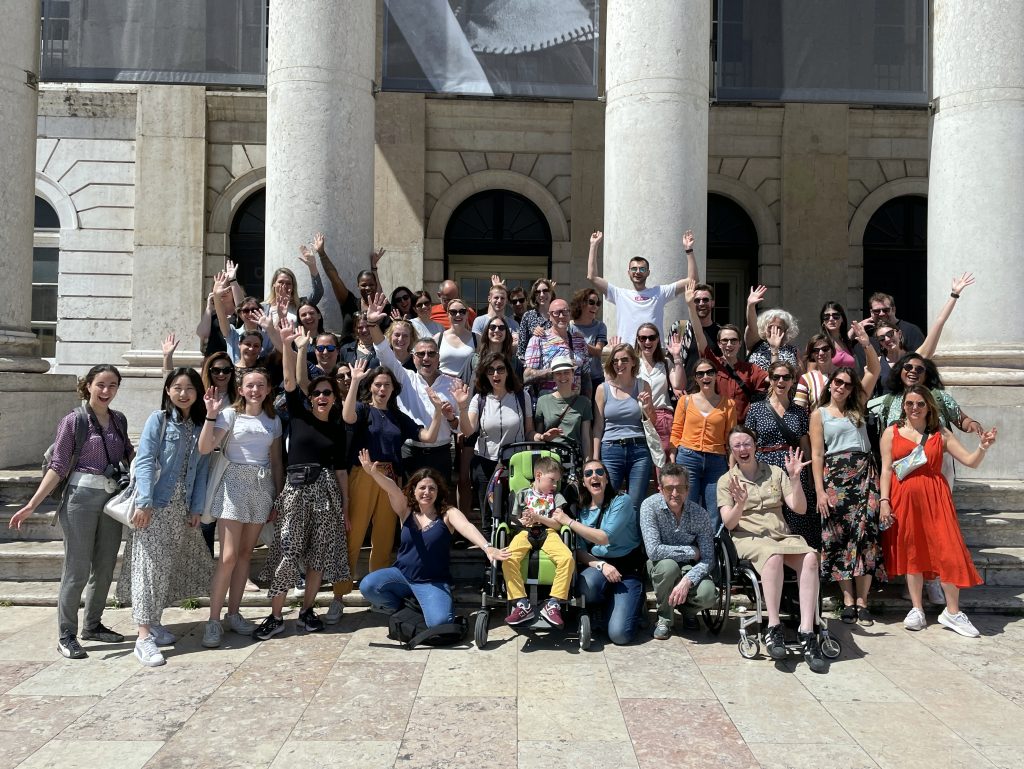 Drug Repurposing Project Senior Manager
We are looking for an experienced and dynamic senior project manager, ideally with an advanced understanding of drug development and an expertise in repurposing and/or rare diseases.
Patient Engagement & Training Manager
We are looking for a patient engagement manager with a passion for multi-stakeholder working environment and people & patient empowerment.
Communications Manager
The Communications Manager plays a key role in EURORDIS and is part of a team of 6 communications
professionals supporting the communications needs of EURORDIS.
Events and Nominations Intern
EURORDIS-Rare Diseases Europe is recruiting an intern for the period of 13 March 2023 – 11 August 2023 to work within the events team at the Paris office or remotely.
Patient Engagement Manager in HTA
The Patient Engagement Manager in HTA (PEM-HTA) organises the participation (awareness, training, mentoring) of people living with a rare disease and their representatives in the European Cooperation on HTA, including its technical/scientific and political/strategic aspects, and in national HTA procedures. In addition, the position aims at participating in any research activity in the HTA field where EURORDIS is invited to take a role.